---
We Are Open Co-op is proud to present another free email-based course to help you become introduced to the philosophy of feminist pedagogy. This course is written for leaders and educators who want to integrate more feminist practice into their learning environments.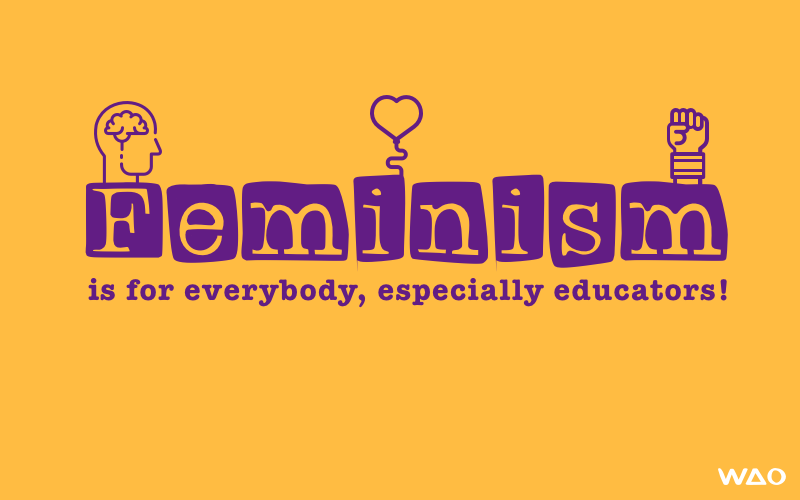 This course is based on "A Guide to Feminist Pedagogy" by the Vanderbilt Center for Teaching and covers:
Habits of the Head – the philosophy and pedagogies that lead to feminist spaces.
Habits of the Heart – the role of power and authority, the complexity of identity and the importance of community in this intentional practice.
Habits of the Hand – an introduction into how bringing together the habits of the head and the habits of the heart can lead to more equitable learning environments.
Signing up for this course and/or earning badges means that you're cool with our privacy policy.
(check your spam folder, you know the drill…)
FIFE Open badges
Through the course you can earn up to four Badges by taking part in specific activities and receiving all the emails. The first three Badges are optional and the fourth one is for completing the course.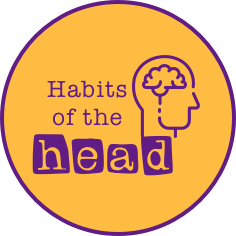 Habits of Head badge
We've created a TypeForm questionnaire to get to know participants better and to understand where you are coming from. This will help us improve this course and filling it out can also help you earn a badge!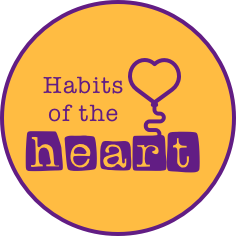 Habits of Heart badge
We built a collaborative Padlet board and invite you to share your knowledge, ideas and resources around feminist pedagogy. You can add your own ideas, comment or just read what others have to say. We intend to slowly build a CoP with those of you who are especially interested in this work.
After submitting something to the board you can claim your second badge, the Habits of Heart badge.
Habits of Hand badge
Earn the Habits of the Hand badge by sharing or remixing this course, or by reflecting on how it has influenced you or your practice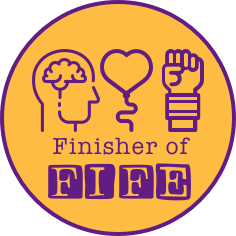 FIFE Finisher badge
When you've completed the entire Feminism is for Everybody [FIFE] course, you can earn the FIFE Finisher badge.
Attribution
All content released under a Creative Commons Attribution-NonCommercial license (CC BY NC) by We Are Open Co-op based on "A Guide to Feminist Pedagogy" by the Vanderbilt Center for Teaching.
Images by Bryan Mathers are licensed under CC-BY-ND.
Badge icons by Symbolon from NounProject.com