This fine selection of resources connect everything that our members have shared over the years on different platforms. Here you can find videos, blogs, illustrations and MOAR…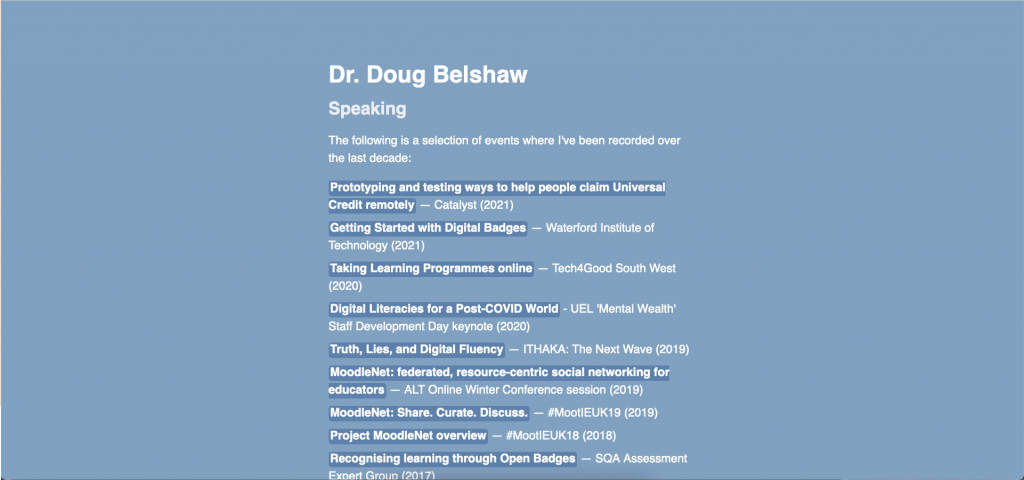 On dougbelshaw.com you can find a selection of events where Doug has been recorded over the last decade. He is talking about digital literacies, open badges and digital learning.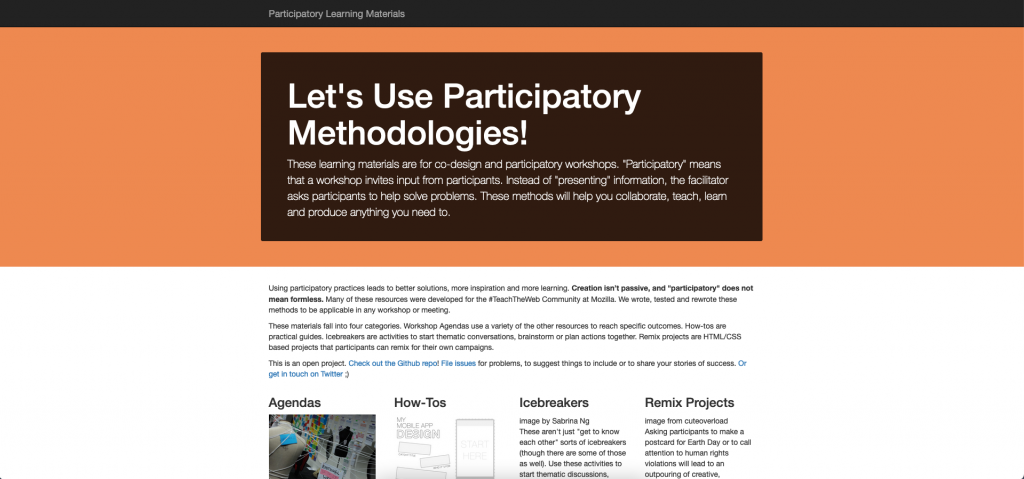 This is a collection of learning materials developed for the #TeachTheWeb community at Mozilla. They are made for co-design and participatory workshops.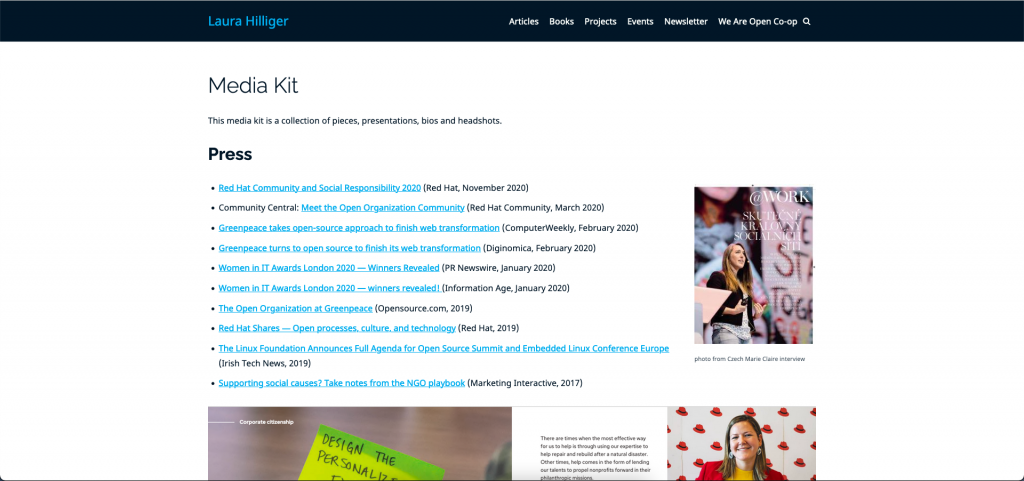 This media kit is a collection of pieces, presentations, bios and headshots.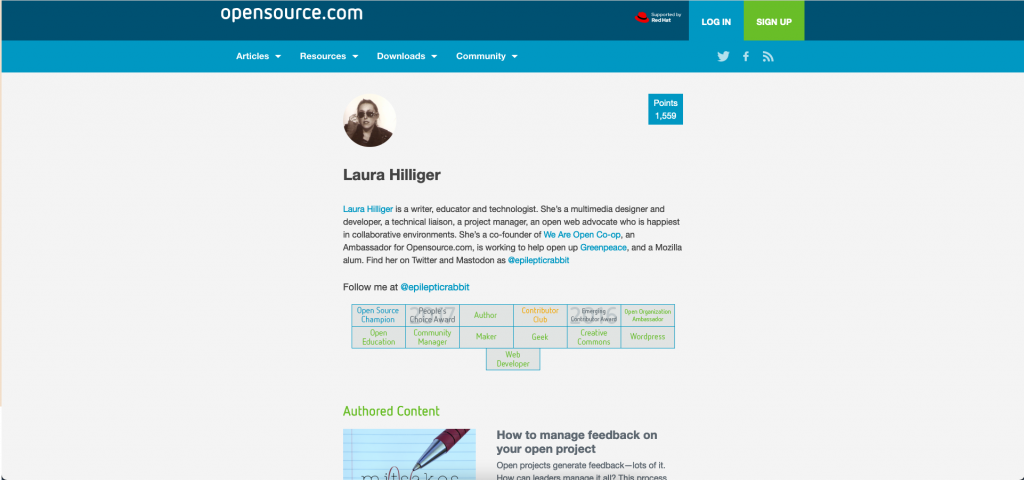 A collection of all articles, contributions and comments made by Laura Hilliger as an ambassador on opensource.com.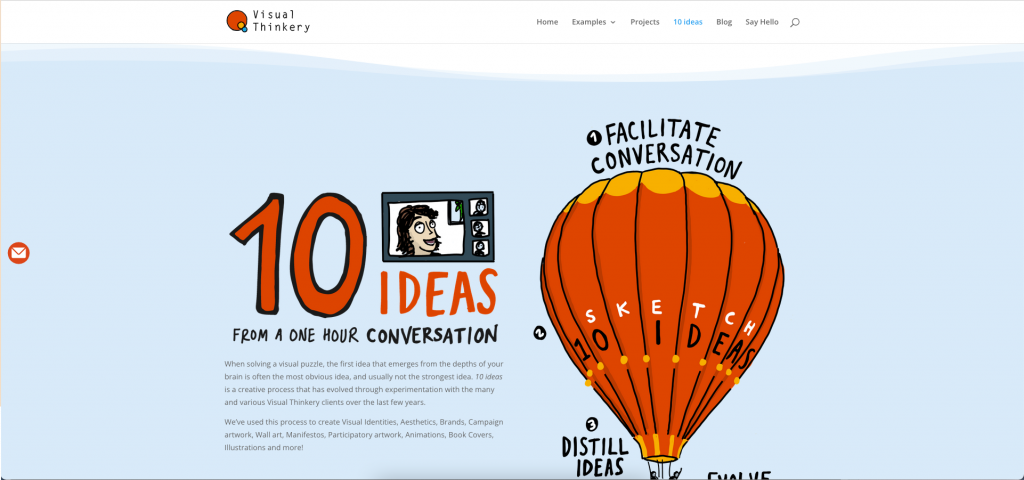 This process has been used to create Visual Identities, Aesthetics, Brands, Campaign artwork, Wall art, Manifestos, Participatory artwork, Animations, Book Covers, Illustrations and more!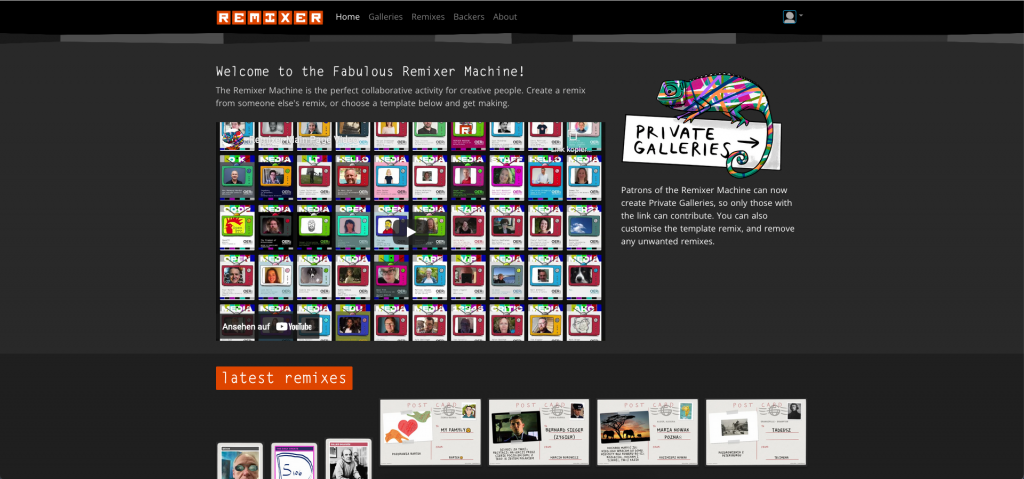 The Remixer Machine is a web app that aims to provide people with a visual voice, especially to those who might not consider themselves "arty" – or who don't have the graphical tools to create.
YOU CAN SUPPORT THIS PLATFORM ON OPEN COLLECTIVE