Learn something new with us
Note: This site is currently under construction and we are sorry if you find dead ends and get confused. We are on it! If you want to know more about the changes read this blogpost from our intern Anne where she explains everything.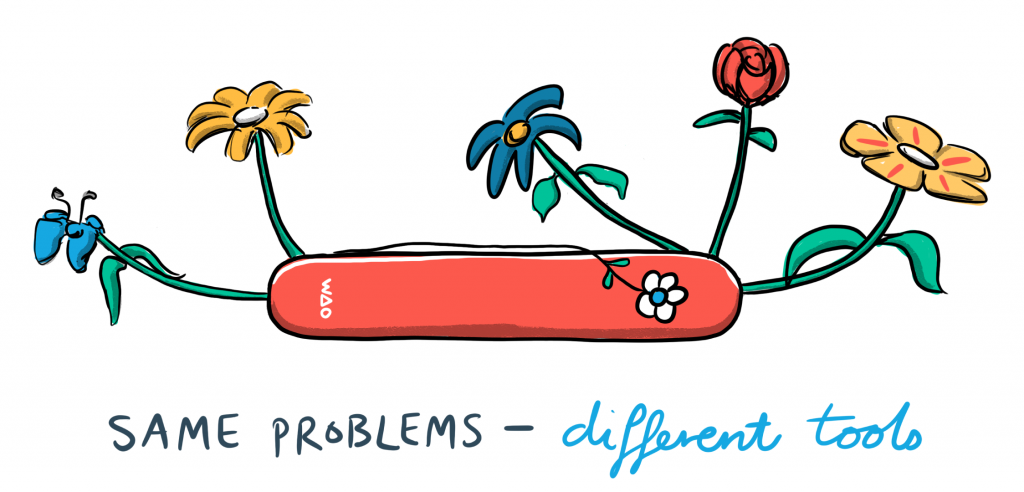 Our knowledge pool is a collection of tools & approaches and other resources that have been created and curated by our members. Have fun falling down the rabbit hole!
YOU CAN SUPPORT THIS PLATFORM ON OPEN COLLECTIVE
We offer free email-based courses for your daily bit of knowledge, delivered directly to your inbox. All you have to do is subscribe. Go to the overview to select a course that you are interested in.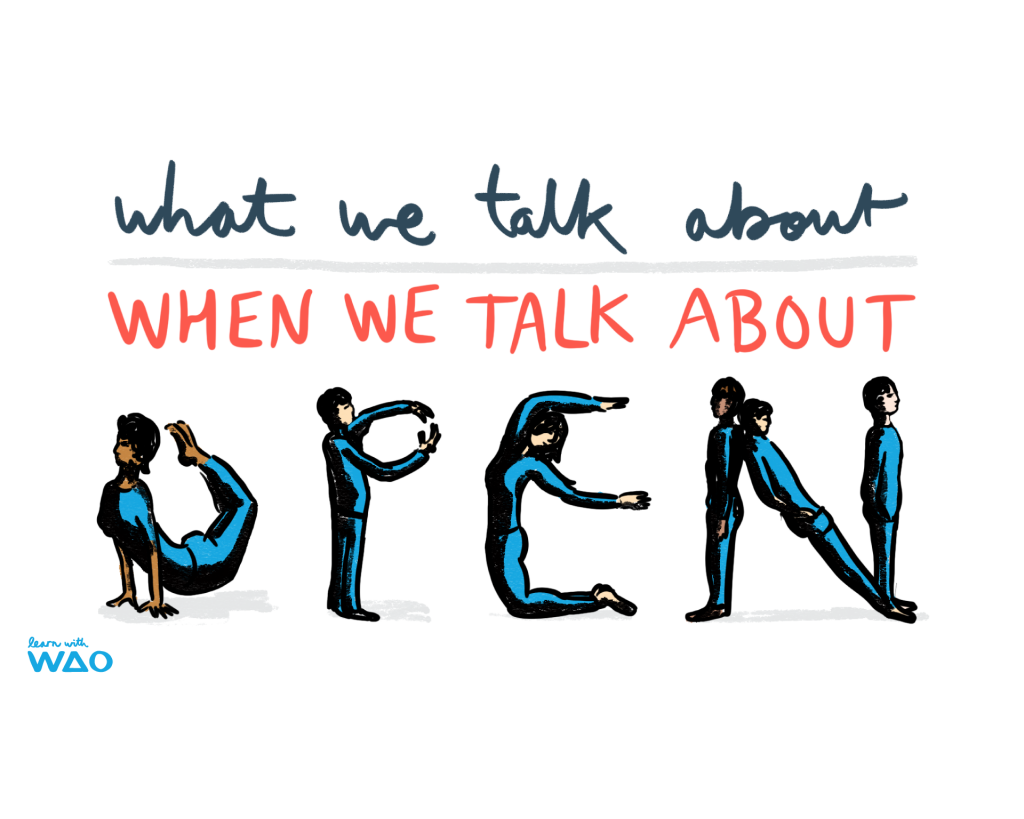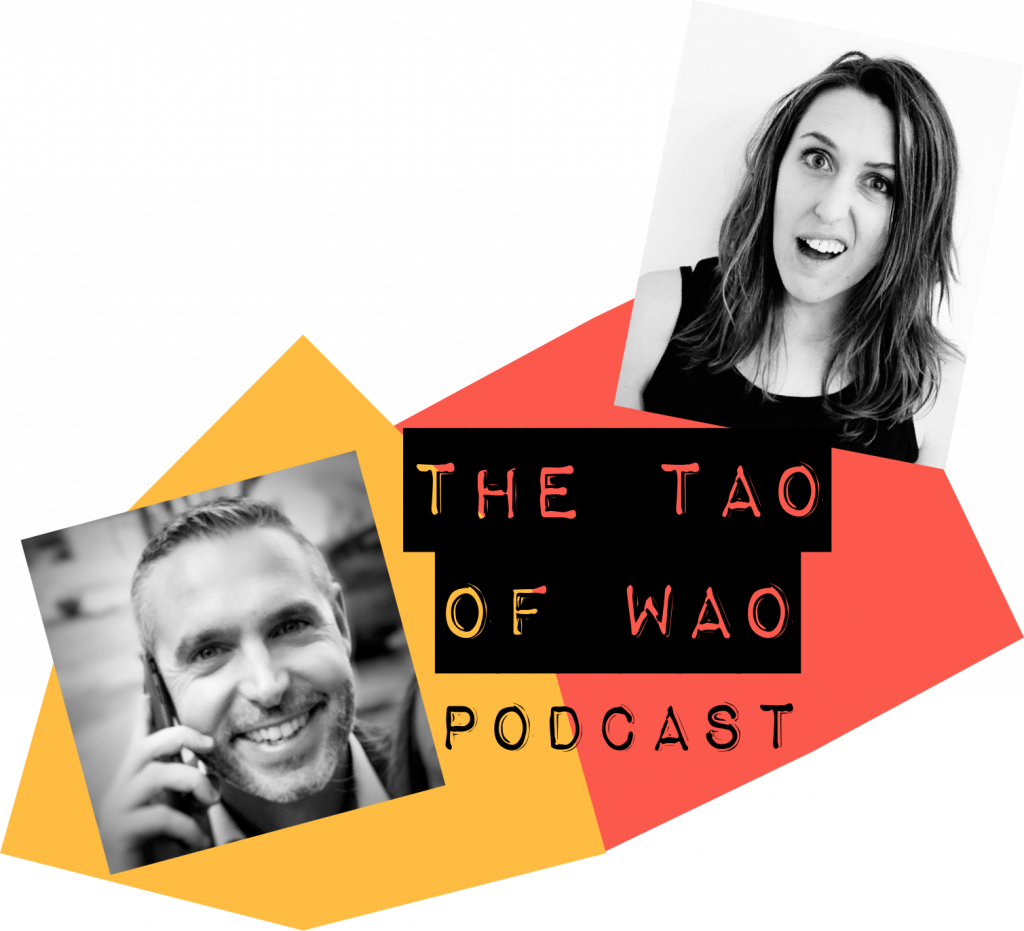 Our members love to create new products and where they can nerd out their nerdyness. One good example for this is the TAO of WAO, a podcast about the intersection of technology, society and internet culture. Another product is Badge Wiki.
What is We Are Open Co-op?

We're a collective of independent thinkers and makers helping charities, ethical companies, government departments and educational institutions with sensemaking and digital transformation.