WAO works with complex, multinational clients as well as smaller groups containing just a handful of people. While every organisation is different, we've noticed things in common that we often have to help them untangle.
So we're putting together a course to help forward-thinking people in senior roles who might need a bit of help and orientation. We'll break things down in terms of people, products, and process, and give you enough direction and inspiration to get started transforming your organisation for the better.
Here's what to expect:
People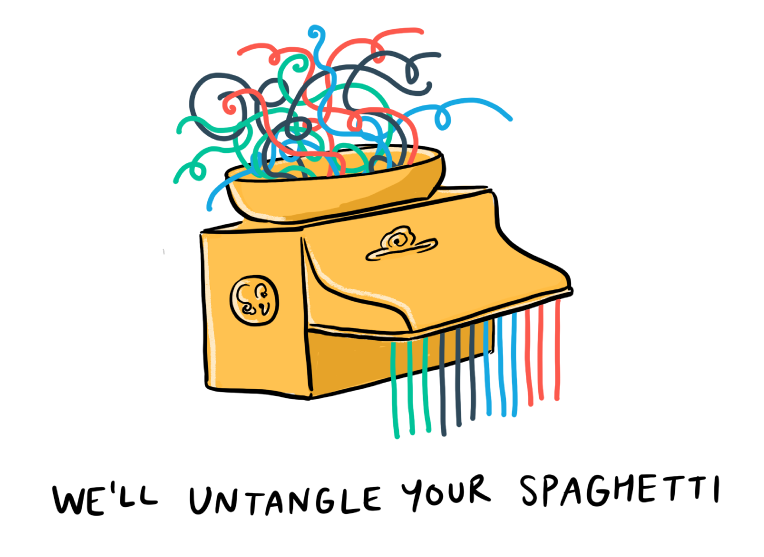 Mission — ensuring that you and the people around you know why you're turning up every day
Roles — enabling people to get things done, no matter what their place on the org chart
Talent — growing organisational capacity by harnessing the power of people's interests as well as their current skills
Products
Software — essential tools for the job to enable effectiveness and efficiency
Iteration — taking a phased a approach to the adoption of new platforms and tools
Documentation — viewing your knowledge base as an essential product of your organisation
Processes
Data — capturing and using information to improve the way you work
Decisions — making explicit current and desired decision-making workflows
Open working — faster innovation through transparent working within your organisation and your stakeholders/community
Sound interesting?
We're currently developing this course. If you'd like to know when it's ready, fill in your email address below!
Get this course quicker by donating to our community work on Open Collective!

You can also get in touch if you need some bespoke help with this kind of thing 😅