---
We Are Open Co-op is proud to present our free email-based course to help you and your organisation go beyond microcredentialing and embrace Open Recognition!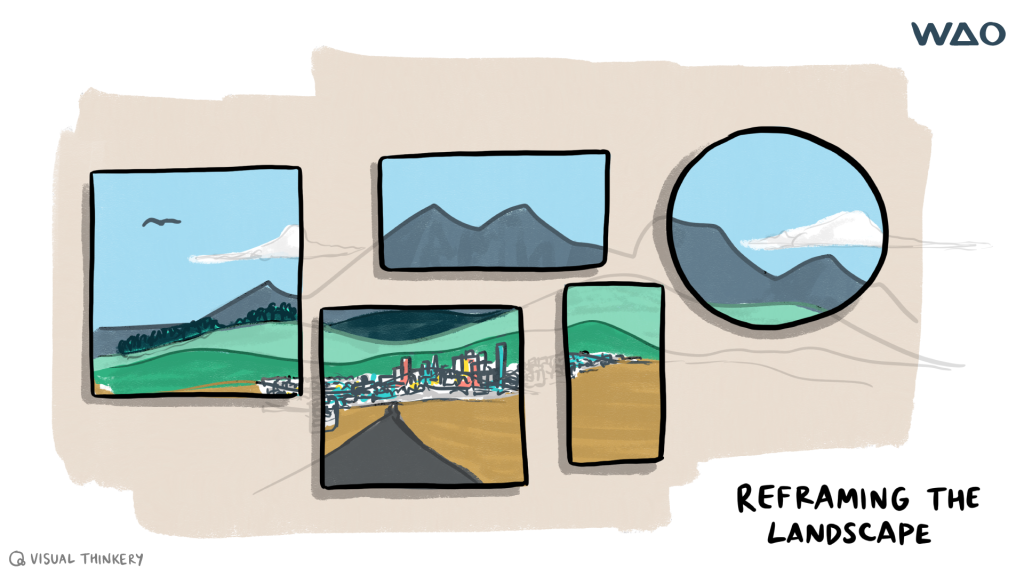 This short course comprises of three emails which cover the following:
Introduction to Open Recognition

What do we mean by 'recognition'?
Let's define terms
Further reading

Open Recognition in practice

The role of Open Badges in Open Recognition
Open Recognition implementation strategies
Further reading

Practical Steps to Implement Open Recognition

Assessing Your Needs
Choose the Right Tools
Design Meaningful Badges and Recognition Pathways
Sign up below to join 23 subscribers who have already benefited from this course! Receive a welcome message and then emails on three subsequent days.
(check your spam folder, you know the drill…)
Who's this for?
Educators and trainers: Teachers, professors, and training professionals in K-12, higher education, and vocational training institutions can benefit from understanding and implementing Open Recognition to validate and showcase their students' skills and accomplishments.
Community leaders and organisers: Individuals who lead or manage clubs, associations, or community organisations can use Open Recognition to acknowledge their members' contributions, achievements, and growth.
HR and L&D professionals: Human Resources managers and Learning & Development specialists can leverage Open Recognition to recognize employees' skills and professional development, enhancing engagement and fostering a culture of continuous learning.
Non-profit organisations and NGOs: Staff and volunteers in non-profit organisations and NGOs can benefit from Open Recognition to showcase their efforts, skills, and impact in the communities they serve.
Professional associations: Professional organisations can use Open Recognition to certify members' skills, knowledge, and expertise, setting industry standards and promoting professional development.